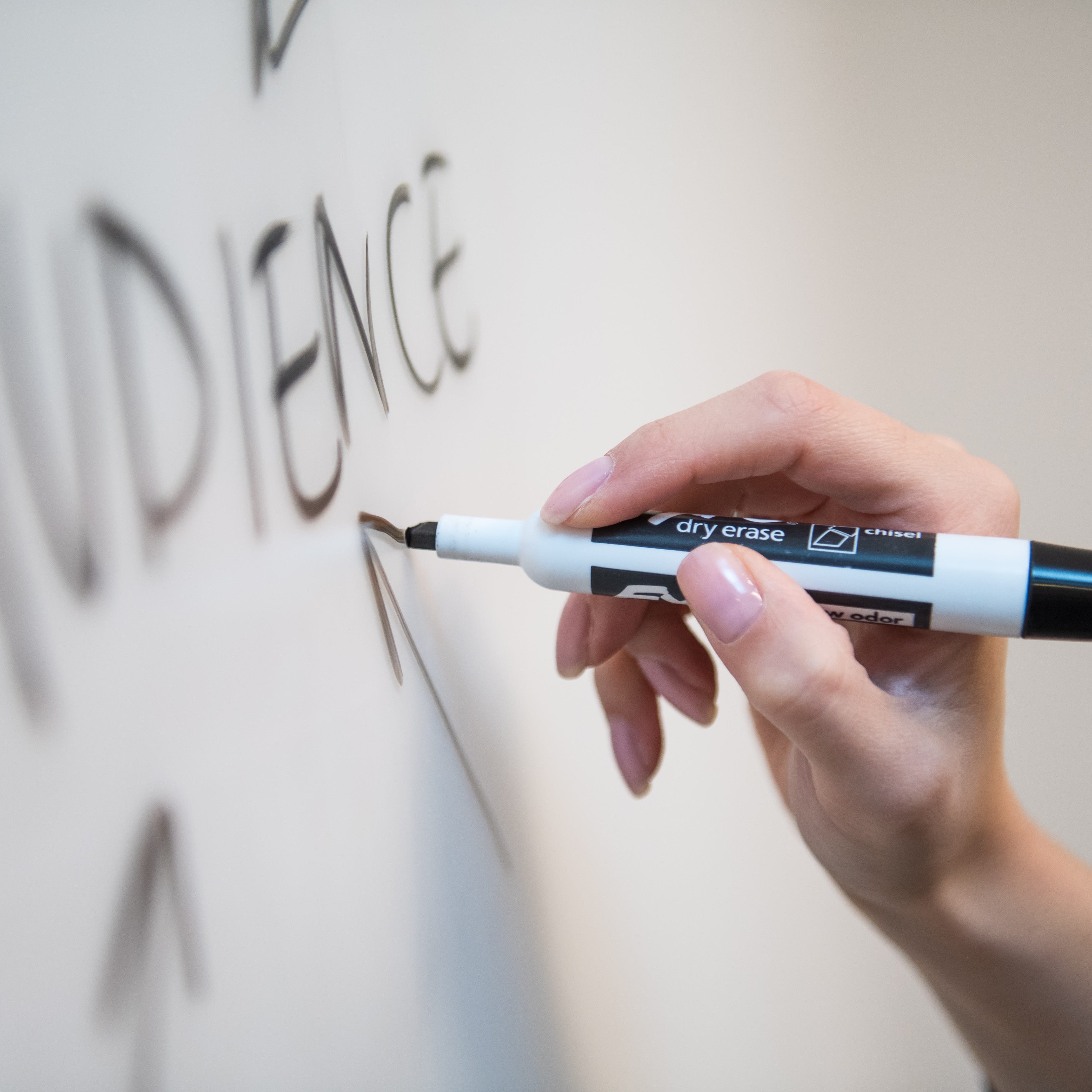 Choose Independence. Vote for Change in Ontario.
Join us in supporting independent candidates for a brighter future in Ontario.
Independent Ontario is a strategic campaign focused on running independent candidates in every riding in Ontario. Our goal is to provide voters with alternative choices and promote democracy. With our experienced team of campaign strategists, we aim to achieve victory for independent candidates and bring positive change to the province.
TIME TO TAKE RESPONSIBILITY FOR OUR LIVES , OUR CHILDREN'S FUTURE AND OUR PARENTS HONOUR.


Welcome to the future !

We are looking for 3-5 people in each riding in Ontario who are courageously committed enough to our freedom to take the next step!

Over the next year we will run these people against each other in Mock elections in their own ridings , including townhall debates and consistent public engagement . NOBODY KNOWS WHERE YOU LIVE BETTER THAN YOU … and all the people who live there with you will APPRECIATE THAT .. so let's do things PROPERLY and do away with these economic Terrorists shall we ?

You will have one full year to build your reputation and relationships with your constituents, and after quarterly debates we will run an offical mock election and allow your constituents to choose who of you is the best INDEPENDENT TO ENTER THE OFFICIAL RACE IN 2026 for our provincial legislature.

Each of you will have aid in developing your campaigns both within and for the official run .
The only thing we will be asking all riding to sync up on IS THE TRUTH - IF WE INTEND TO SURVIVE WHAT IS PLANNED FOR CANADA - we must USE THE SOVEREIGN AUTHORITY OF OUR PEOPLE WITH FULL RESPECT FOR THE LAWS , and BECOME THE CHANGE WE WANT .

There are already some well known city councillors , civil lawyers , and loved people from our movement putting their hands up!
Besides - if you decide you don't like it after your first term , you will have gained a pension for life and gave the courage to the RIGHT PEOPLE who maybe haven't quite gotten the nerve just yet !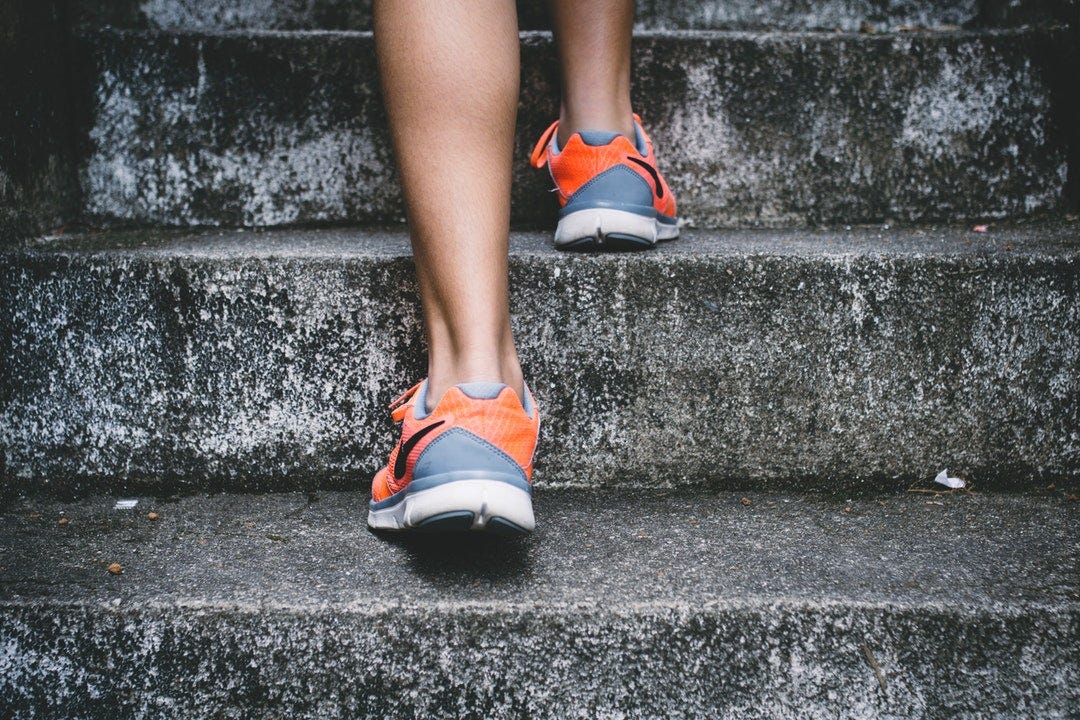 All candidates will align with a proposal of amendments which will include :


The abolishment of political parties in the pursuit of individual liberty.
The abolishment of the Indian act
The abolishment of the royal styles and titles act
The right to create and construe grand juries
The implementation of the NCI ( national citizens inquiry ) into our government structure for the purpose of accountability
To make ethics violations a criminal offence.
To return all the fraudulently acquired bonds of the legal persons back to their registered sureties.
To NULLIFY ALL CONTRACTS TREATIES AND AGREEMENTS WETHER DOMESTIC OR FOREIGN THAT WERE SIGNED WITH UNINFORMED CONSENT
DECLARE THE WEF A CRIMINAL ORGANIZATION
END NATO

These amendments would immediately eliminate the most threatening things to the sovereignty of all people in this country , enforce our authority with the full extent of law , and install the basis to further evolve our society .
Provinces have more power than you might think because within a province resides the people that all governments are obliged to serve .
LET'S express our authority.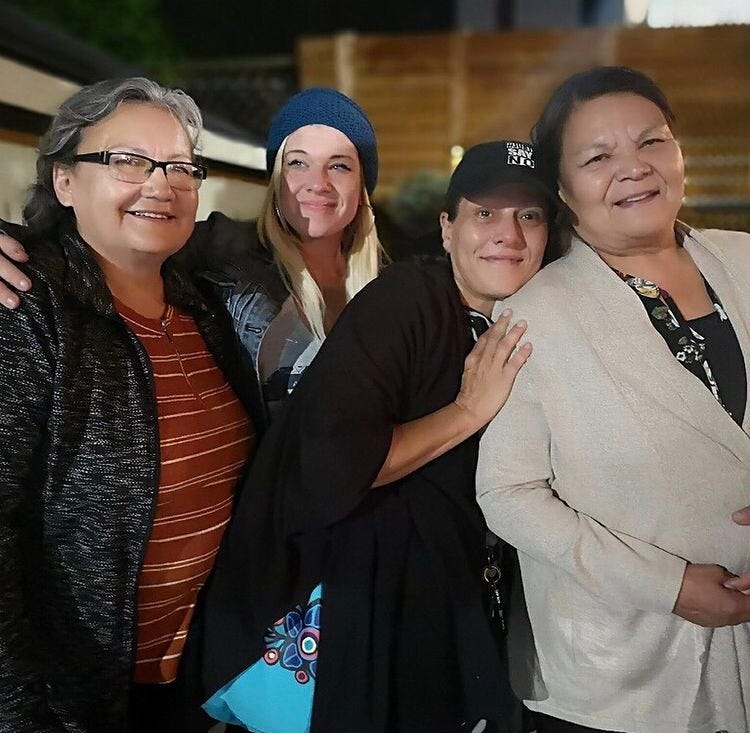 We need to bring back community.

All it takes to make the changes we all need is to stop participating in the things that do not serve us.

.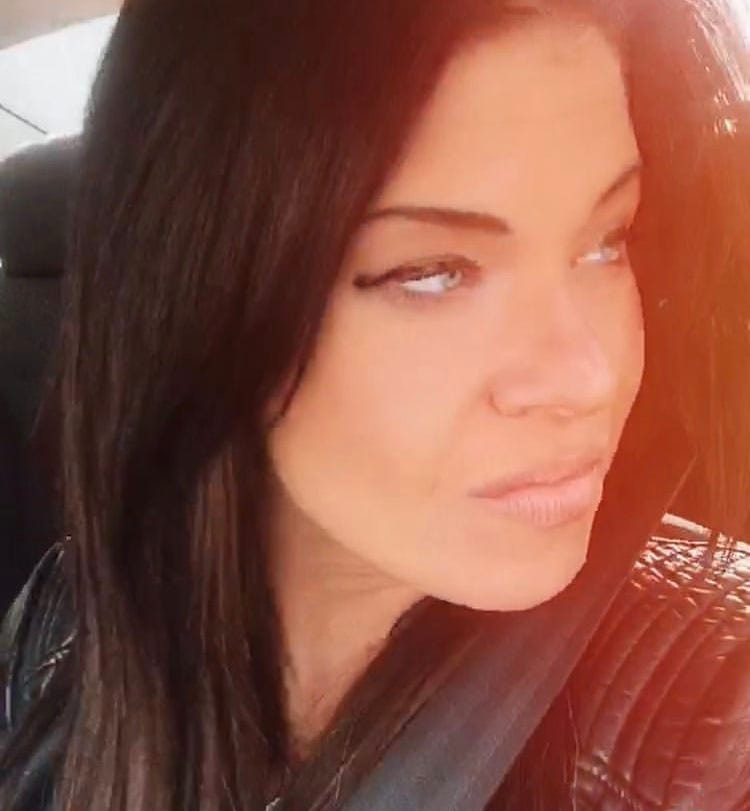 "Regardless of our differences,
To provide our children with a better world than the one we were given . "

Please email [email protected] to get involved.


Content from Google Maps can't be displayed due to your current cookie settings. To show this content, please click "Consent & Show" to confirm that necessary data will be transferred to Google Maps to enable this service. Further information can be found in our Privacy Policy. Changed your mind? You can revoke your consent at any time via your cookie settings.
Consent & Show